ENGLISH
Hi everyone !

I have a good news.
I'm working on a Sega Saturn version ! It's not very advanced
but it's running on emulator.
Here's a screenshot :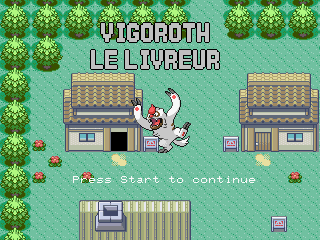 Don't trust me ? Download the demo in the download section at the bottom of the page.
You should not burn it on CD-R because... because it's to save money.

The first minigame will be available soon so be patient...
Also , some people found the second minigame is too hard...
I will let you choose the difficulty level for this minigame.

If you have any questions , post it/them in the comments.
That's all !
___________________________________________________________________________
FRANCAIS
Bonjour à tous !

J'ai une bonne nouvelle , je suis en train de travailler sur une version Sega Saturn !
Elle n'est pas très avancé mais ca marche sur emulateur.
Voici une image :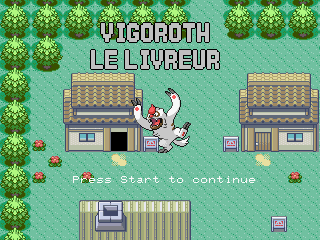 Vous ne me croyez pas ? Télécharger la démo dans les téléchargements tout en bas de la page.
Vous ne devriez pas l'essayer sur une vrai console déjà parce que ce n'est pas avancé
et parce que vous devriez economiser votre argent pour ce genre de truc.

Le premier minijeu sera bientôt disponible alors soyez patient...
Quelques personnes ont trouvé que le second minijeu est trop difficile...
Je vais vous laissez le choix de choisir le niveau de difficulté pour ce minijeu.

Si vous avez des questions , postez les dans les commentaires.
C'est tout ! Pour le moment...